Mike reached out to us for some assistance with his gorgeous custom V8-powered 240Z. When the install was done, he actually asked if we'd share his testimonial with other customers. We'd be crazy to turn down an offer like that, so without further ado, here's Mike's comments!
Greg,
I just got your electric power steering system installed in my V-8 240Z. I really can't believe the difference it made. Being able to adjust the amount of power assist is truly amazing. No more wrestling with the wheel in parking lots.


The installation went just as you stated it would. I didn't have anybody to help, and was still able to get it completely installed in an afternoon. The wiring is extremely easy and the high parts quality is obvious.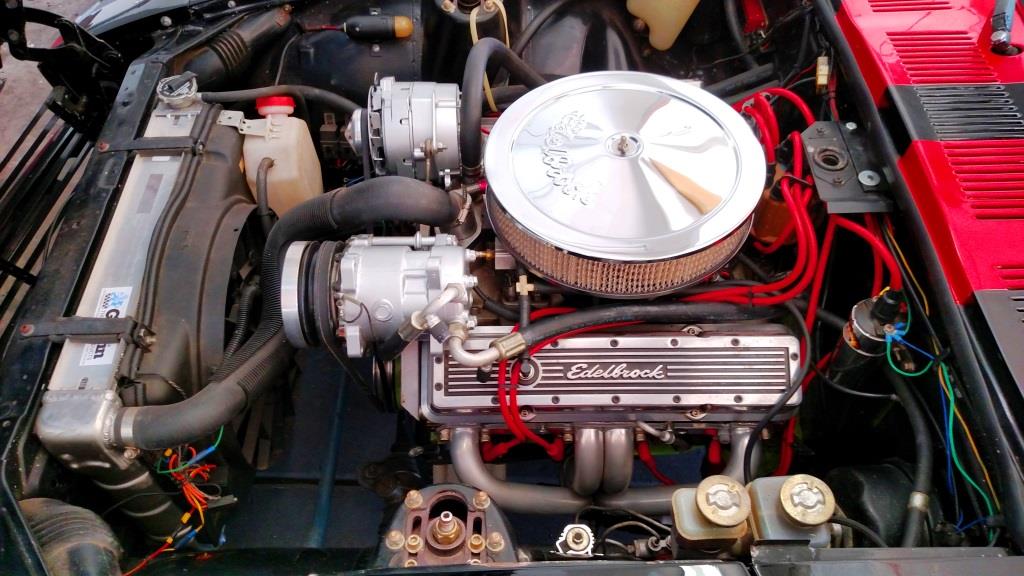 Please use me as a referral as being an extremely satisfied customer. I would also be happy to be contacted by potential customers to give hands-on feedback as to how easy the system is to install and operate, and what a positive performance benefit is achieved by its use.
Please let me know if I can be of any help in the future. Thanks for a great experience.
Mike Anderson, Phoenix, AZ
[email protected]
We're ready and waiting to make your Z power steering experience as awesome as Mike's – Thanks for reading, now go drive your Z!
-Greg