We've gotten a TON of emails here at Zpowersteering asking if our conversion will work on a right-hand drive Fairlady Z.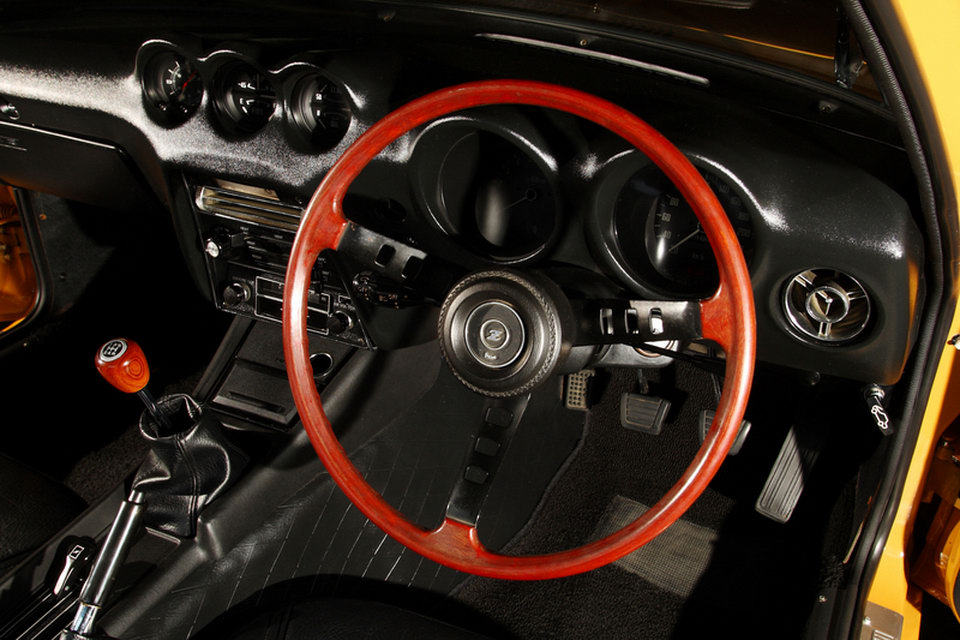 The short answer is, ABSOLUTELY!
There's really no difference, with the exception of rotating the column around so the motor unit faces the other direction.
If you can remove and reinstall a Z steering column, you can install the Zpowersteering unit – No matter WHICH side of the car you sit on!
Contact us today at [email protected] or simply order directly from this site – We look forward to helping you fall in love with your Z again.
-Greg